BLESS MUSIC
Through music, we want to touch people and take them to the places of particular blessing for spirit, soul and body.
To us, God's presence is of utmost importance – we want to spread/share it, dwell in it and act in it.
The areas we want to focus on:
Support for the houses of prayer in Israel
Musical education
Musical creativity
Developing the Polish-spirit-based worship
Serving with own gifts – worship band "Bless"
Taking music out of church buildings and share it as a medium of godly content
TUTORIALS
We have just launched THE GREAT TUTORIALS DATABASE (Polish language only), where you'll be able to find a lot of resources to inspire and improve your guitar and keyboard playing skills as well as your other talents.
We're constantly working on new tutorials. We do this to equip the whole church to proclaim God's glory!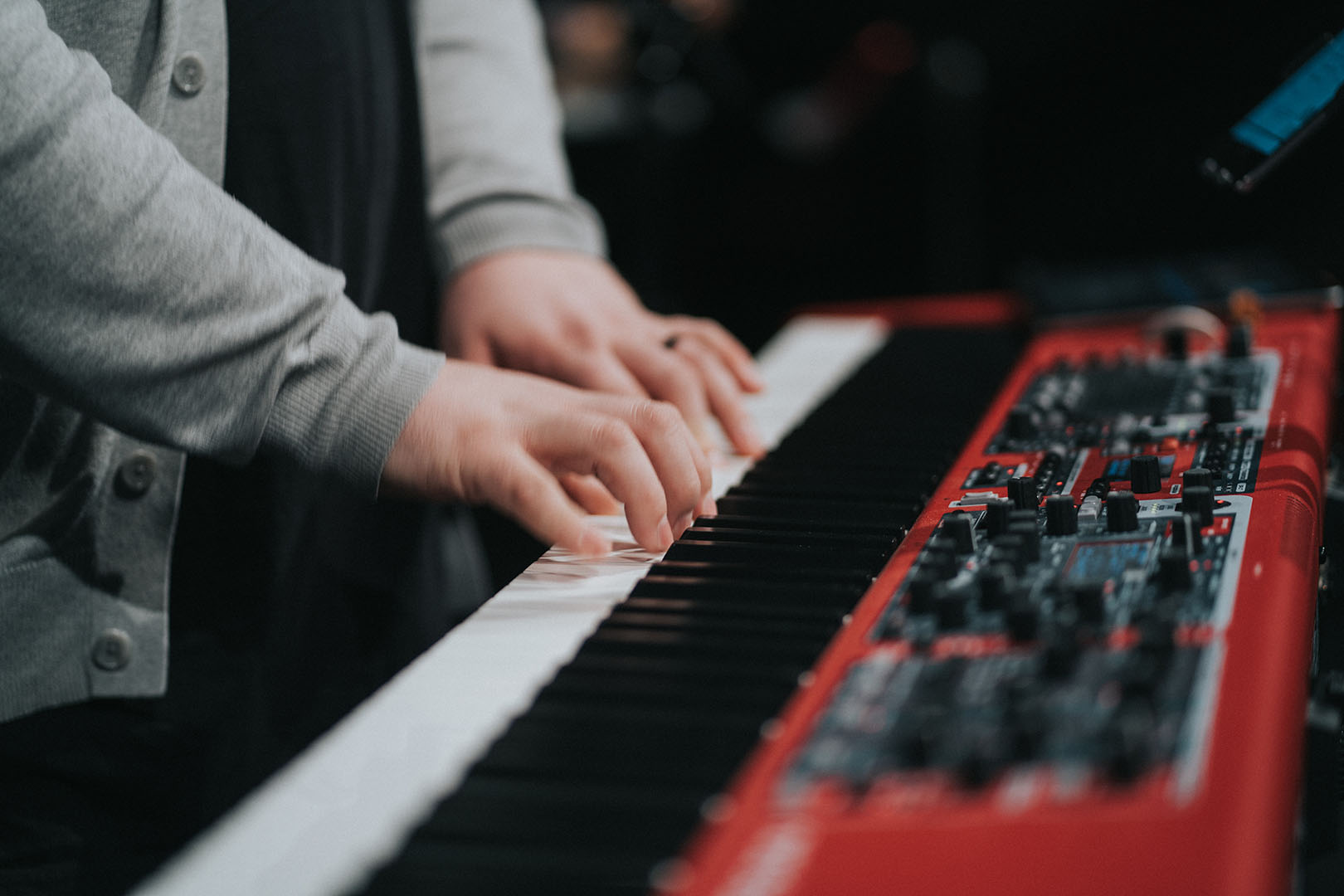 WORKSHOPS
If you're inspired by TUTORIALS and you'd like to improve more – we invite you for workshops. You don't need to come to us – we're open to prepare and lead workshops for your community. We'll continue to make disciples, so we work to find as many different forms as possible for christians in Poland can improve their skills in worshipping God.
We can format the workshops for your specified needs. Vocal, keyboards, acoustic and electric guitar, bass guitar and other instruments, as well as everything else concerning well balanced worship band being.
Currently we are running a keyboard instruments workshop.
The workshop has been created for people who would like to start playing the piano or brush up their skills in order to support local Christian communities.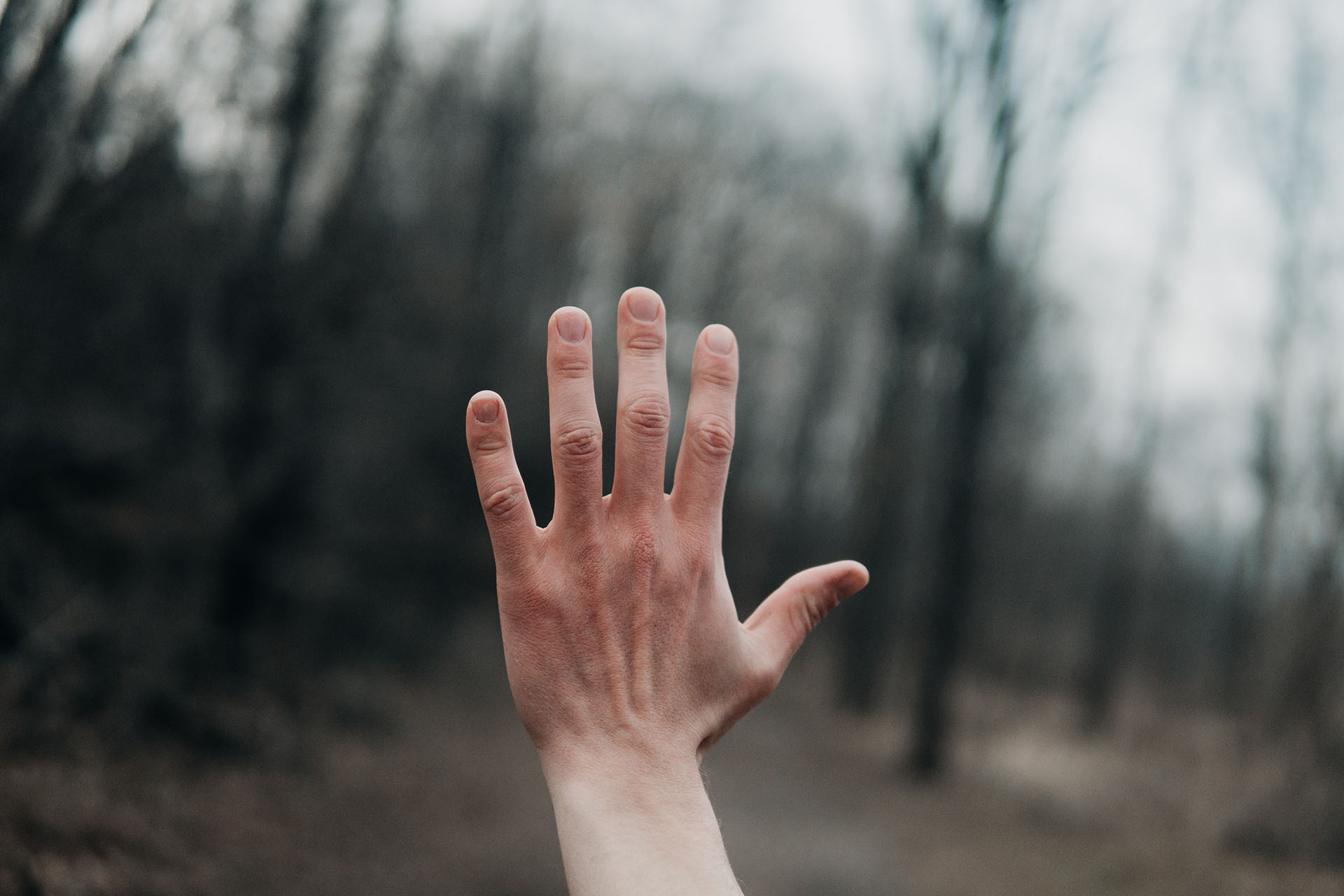 FIVEFOLD MINISTRY
He also gave apostles, prophets, missionaries,
as well as pastors and teachers
Ephesians 4:11
Do you personally know any contemporary Apostle?
Is there a Prophet "next to you"?
What is the name of the Evangelist or the Priest in your area?
Where does the Teacher live?

WE WANT TO FIND THEM!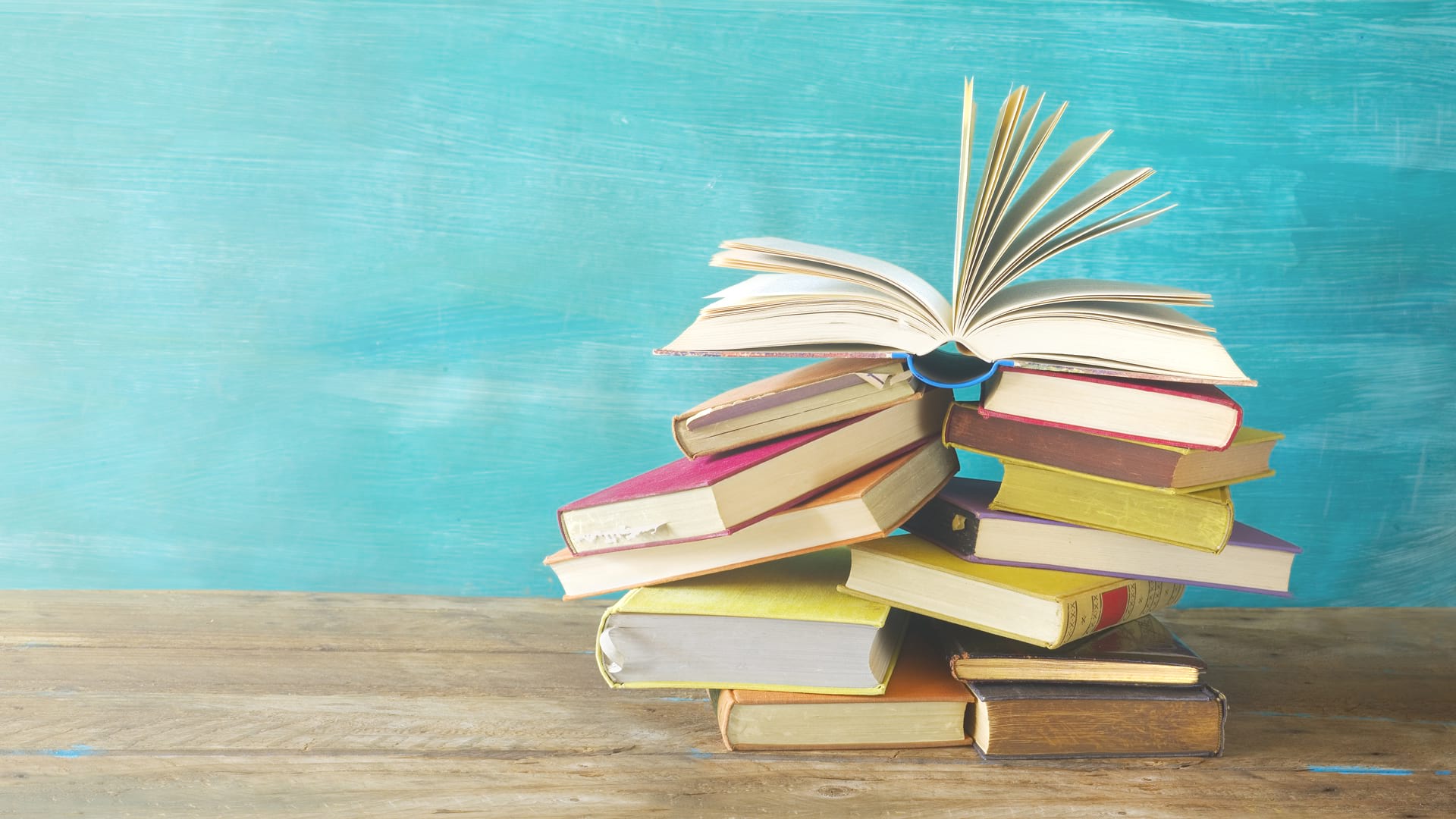 PUBLISHING
Our mission is to spread through writing the message of blessing present in all spheres of our lives. Through editorial projects we want to spread the culture of Kingdom and the economy of Heaven but, most importantly, offer blessing and enrichment for the contemporary Church.
We strive for our resources / written products to be:
Useful – meeting the needs of the contemporary Church
Inspiring in terms of personal development
Revealing God's strategic plans for the Church
Addressing the question: "What should the Church today look like?"
We are currently working on:
"The Happiest Today"
It is a story of Małgorzata and Jerzy Rycharski who claim they are indeed the happiest people in the world. You will laugh and cry, you will be touched and surprised, you will be skeptical and yet hoping for the same. You will understand that you can have your share in this happiness!
"Four Steps To Successful Forgiveness"
This text will help you follow the path of forgiveness – from shackles to freedom, from fear to joy. The author, Małgorzata Rycharska, reaches for the story of Joseph, from the Book of Genesis, and shows the reader how to reshape traumas into blessings!