FREE FROM POVERTY
in cooperation with "There Is More" Church
Do you experience the lack of…
…time, resources, money, faith, creativity, courage, progress…?

Do you believe that in His greatness and grace
God has prepared for you more…
…space, resources, wisdom, ideas, ways, methods…

Didn't Jesus say:
"I have come so that they may have life, and may have it abundantly"
John 10:10

Doesn't God's Word say:
"I can do everything through Christ who strengthens me."
Phillipians 4:13

Why then do we – sons and daughters of God – lack something so often?
Join us! Let's learn together how to come
from the place od LACK to the place of OVERABUNDANCE,
from PAUCITY to OPULENCE in every aspect of your life.
​
If you want us to prepare the "Free From Poverty" Conference in your city / church / community / work / school let us know: biuro@bless.org.pl
​
You're welcome to join us!
NEXT
CONFERENCE
We'll give you the nearest dates soon.
SPEAKERS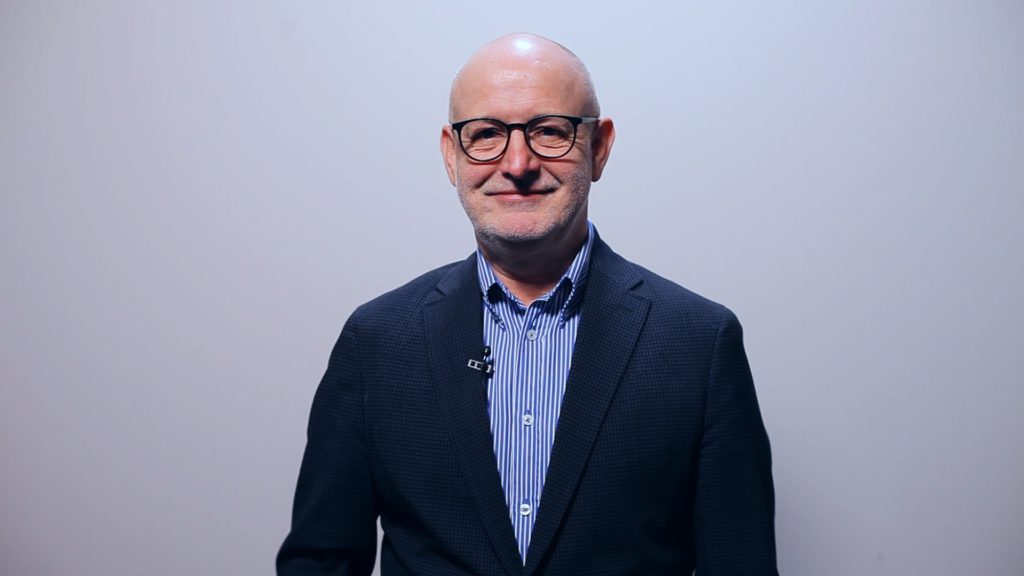 JERZY RYCHARSKI
Leader of "Poland For Jesus" Movement, pastor of "There Is More" Church in Kalisz, Poland. For years he's been passionate about God's presence, renewal of the Church and transformation of the whole country. Constantly delighted with love, grace and infinite opulence of God – that inspires him to alterate every aspect of life.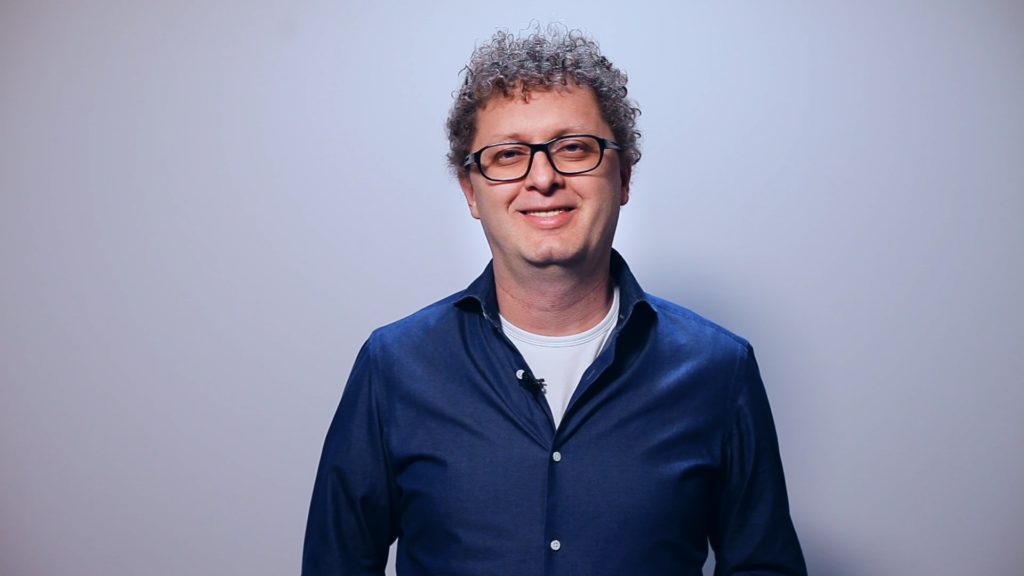 GRZEGORZ WOJEWÓDKA
The architect, entrepreneur, CEO of Kwadrat Poland, the architectural-construction company operating in Poland and Europe. Man of broad vision, advocate and practitioner of effective and fruitful action in every field of life. Frequent user of question "Why?" and motto "People fly into space – so why do you say 'it can't be done'?". A constant student of what he does not yet know.